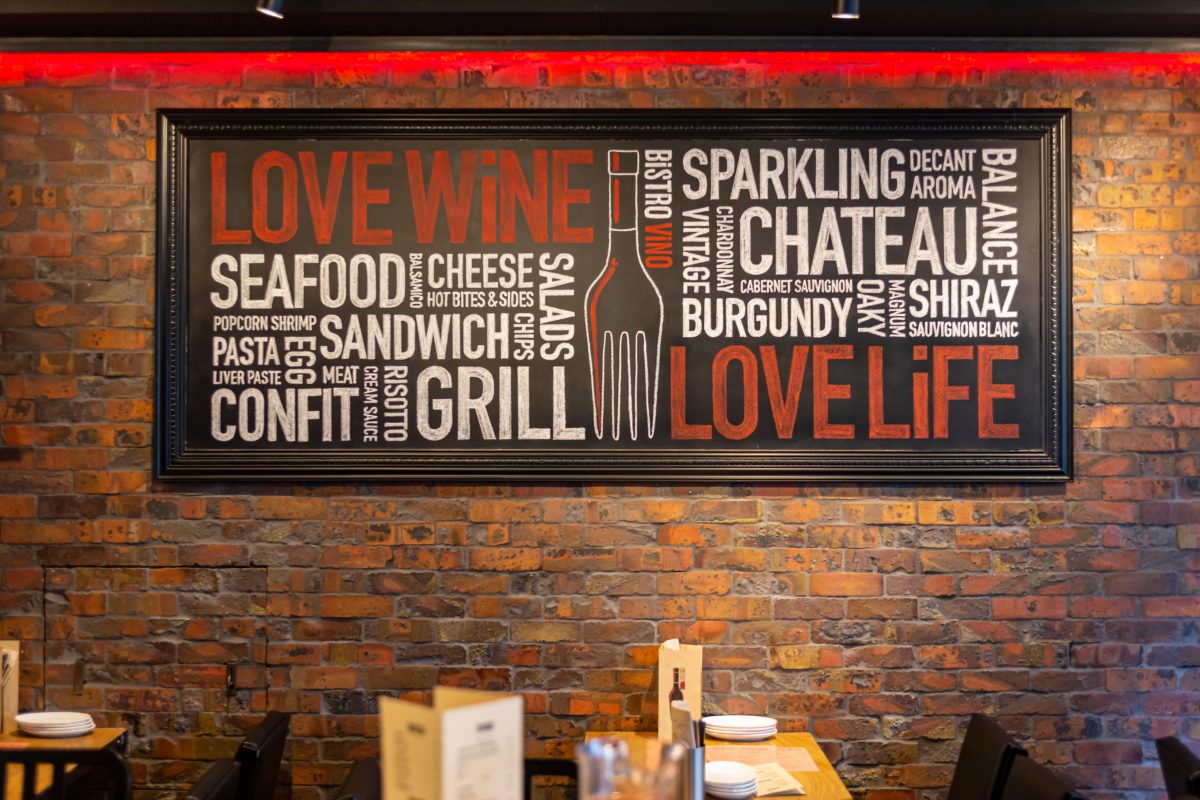 Our Vision
Build Japans largest network of integrated wine bistros to provide wine lovers with a unique environment in which to consume and purchase wines at great value prices.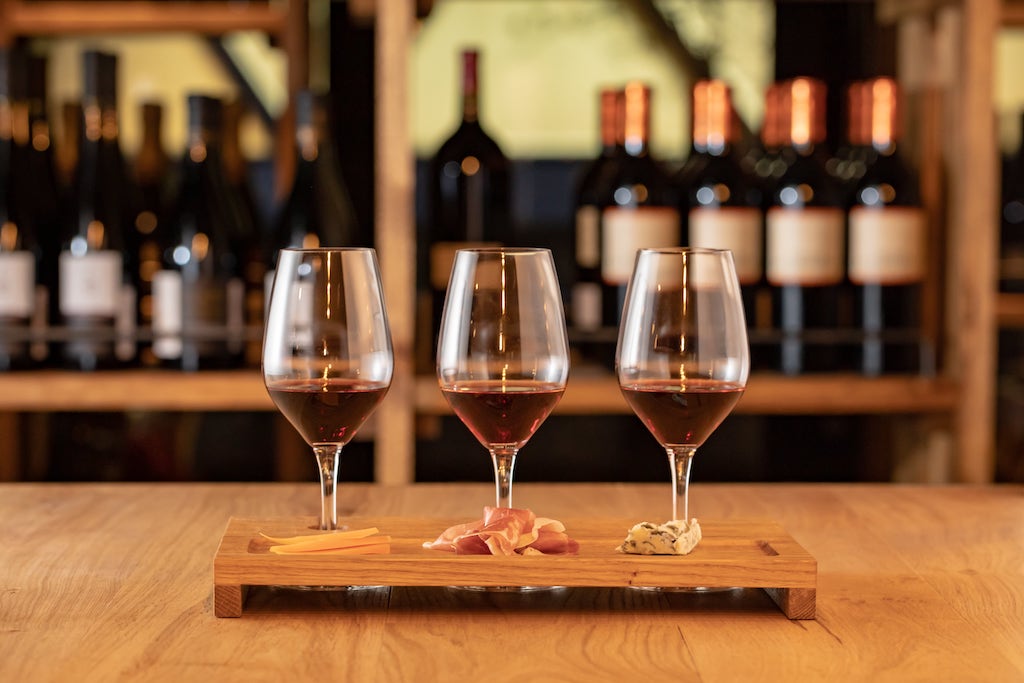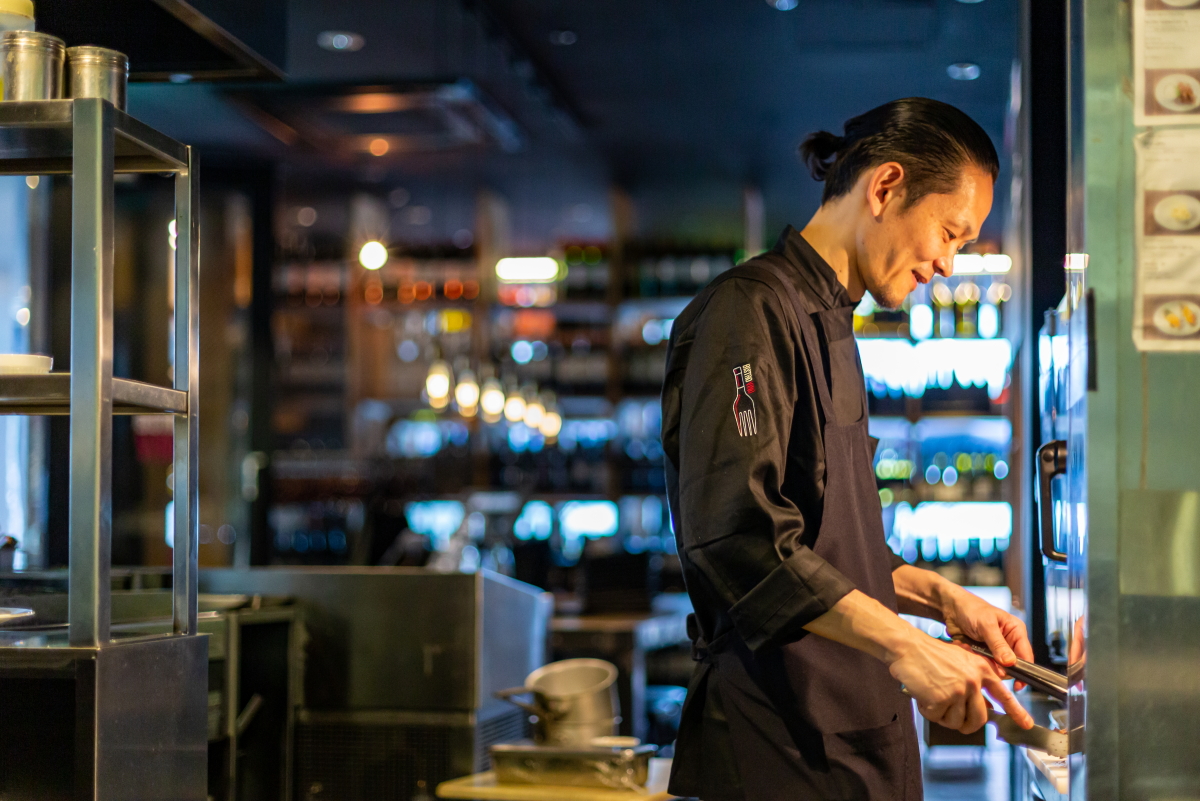 People
Our employees are our strongest asset. We aim to ensure that we provide a working environment that allows our people to reach their full potential and meet our customers' expectations. Our greatest strength lies in the skill, judgement and talent of our employees. We believe in the potential of people who are inspired, engaged and work together for common goals & objectives.
Franchisee Support
Real Estate & Store Development

Finding the right location and developing the best Bistro Vino possible for that location is key.
Training

At Bistro Vino we provide complete training guidelines, manuals and on the job training to get your team off to a great start.
Operations & Field Support

We will appoint a franchise consultant will help with ongoing bistro operations including licensing, wine and food selections, pricing, improving operational efficiencies by adopting best practices in each bistro.
Marketing/PR

Our marketing team uses the most advanced SMS, Kuchikomi, PR, and other media initiatives in your local market to make your Bistro Vino stand out amongst your customers.
Product Development

At Bistro Vino we have selected some of the finest wines from around the world and paired them with some amazing international menu items that your team can easily make and are quite popular with your customers.
Ongoing Support

A dedicated support team across all functions will be assigned to each franchisee to ensure the smooth and effective operation of your business.
Be an amazing Hospitality person in either front of house or chef who loves wine and wants to be successful in their own bistro environment.
Capable of building at least 5 Bistro Vino units over the next 10 years (area development)
Experience in multi-unit food service, hospitality, or retail operations
Local expertise in real estate, marketing, development, project management, human resources, and supply chain
Franchise Process
1
Inquiry

Bistro Vino Franchisee
2
Application/Consultation

Online pre-qualification
From Application Form
3
Contract

Execution of franchise and
area development agreements
4
Development

Site search, market research,
site selection & approval
5
Training

Discovery day in Tokyo,
online materials shared and
onsite training
6
Grand Opening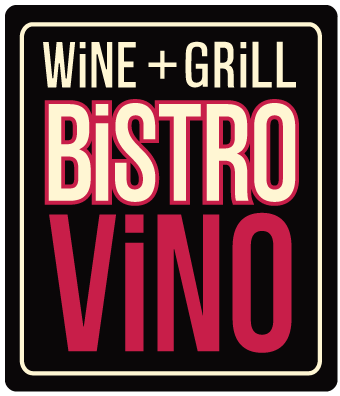 Preparations for
successful launch
Want To Partner With Us?
Want To Partner With Us?
Contact to Restaurant Development
Phone: 03-6417-9277
Email: fc@bistrovino.com